DataSkimmer
How you want to share & receive files
Send documents and data to colleagues through in-browser previews with your logo & colors, and add dynamic highlighting & summaries to help recipients get the skim fast.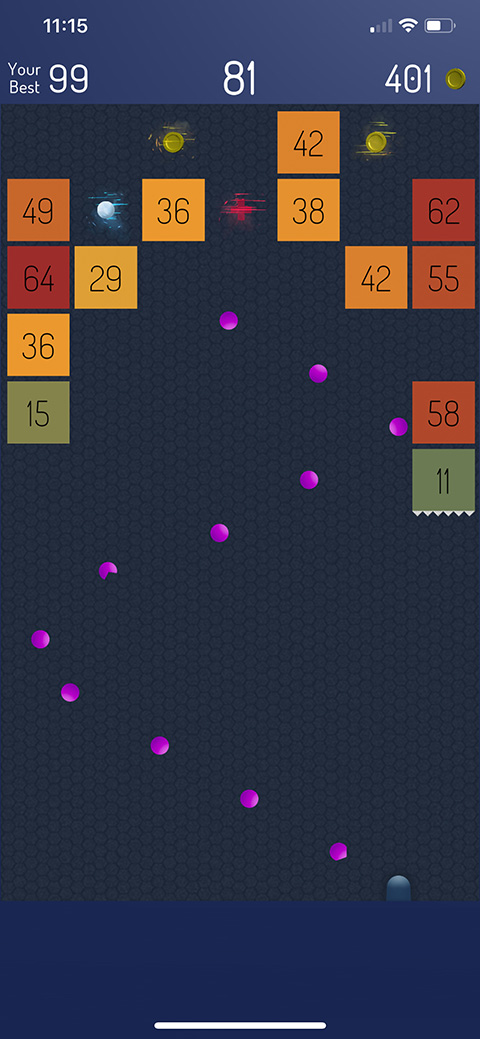 Spiky Bricks
Ball Shooter with Obstacles
A casual game to play one swipe at a time: the popular ball shooter style game, but some bricks have spikes that will crack, then destroy, your balls.
YourNDA
Make, Share, & Sign NDAs in 60 Seconds
Quickly fill in a potential business partner's name & email, then a short description of your venture to generate a mutual NDA ready to sign right on your phone and text or email as a PDF.